Asteroid Miner
A downloadable game for Windows and macOS
This game was our entry for Ludum Dare 39, about the theme "Running out of power". This is our second entry into the Game Jam and we are extremely pleased with the result this time. The current version of the game contains 2 asteroids, 2 gems, 2 power ups and 2 enemies, however after the competition is over we will add more content and polish the game to further levels.
Fly around space and shoot at asteroids in order to crack them open to obtain precious gems. With limited power choose each next move wisely, as it may be your last. Find Power Packs and Shield Power Ups in the asteroids to aid you on your adventures, but watch out as space pirates have heard about your wealth and are out to get you.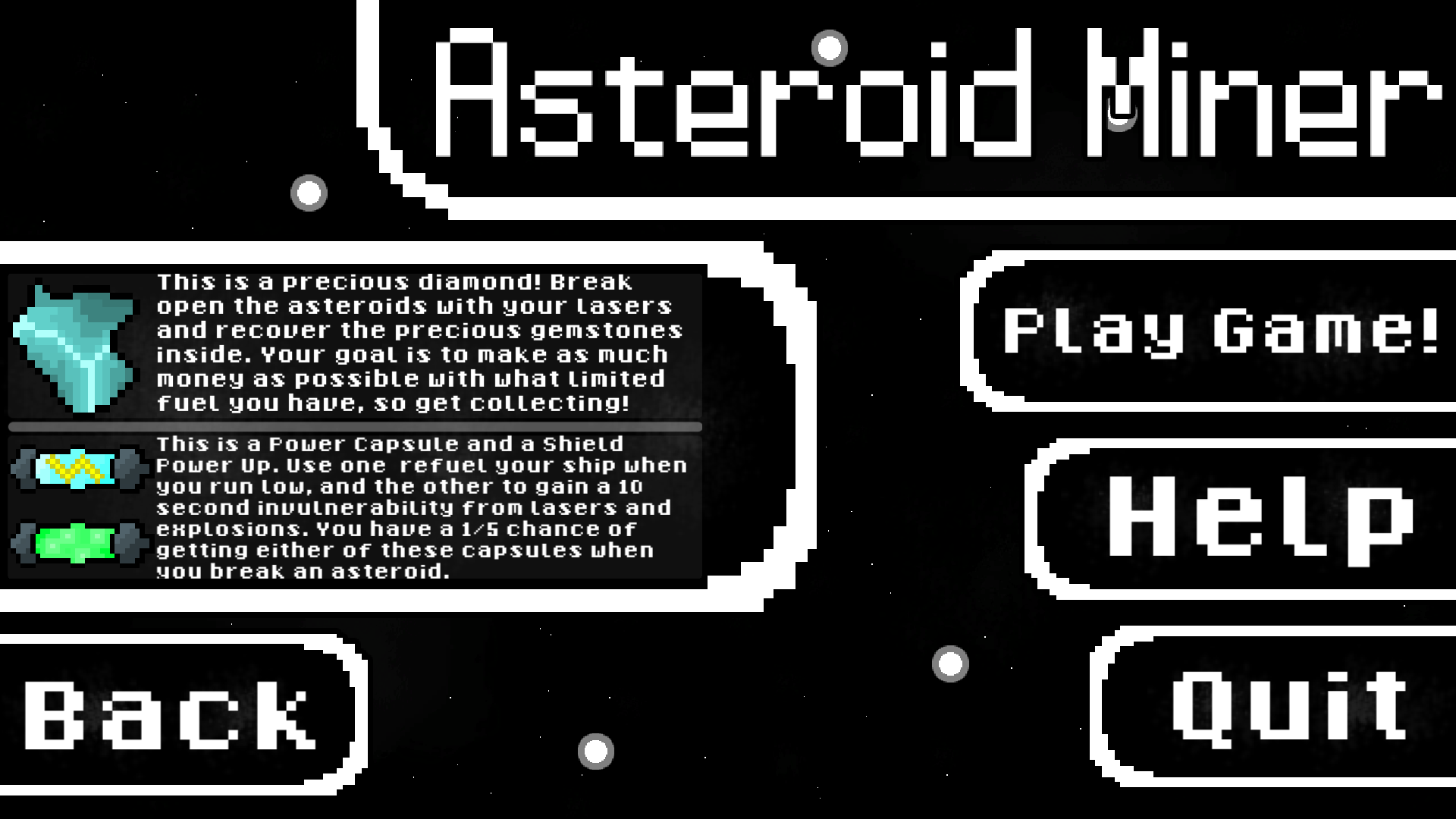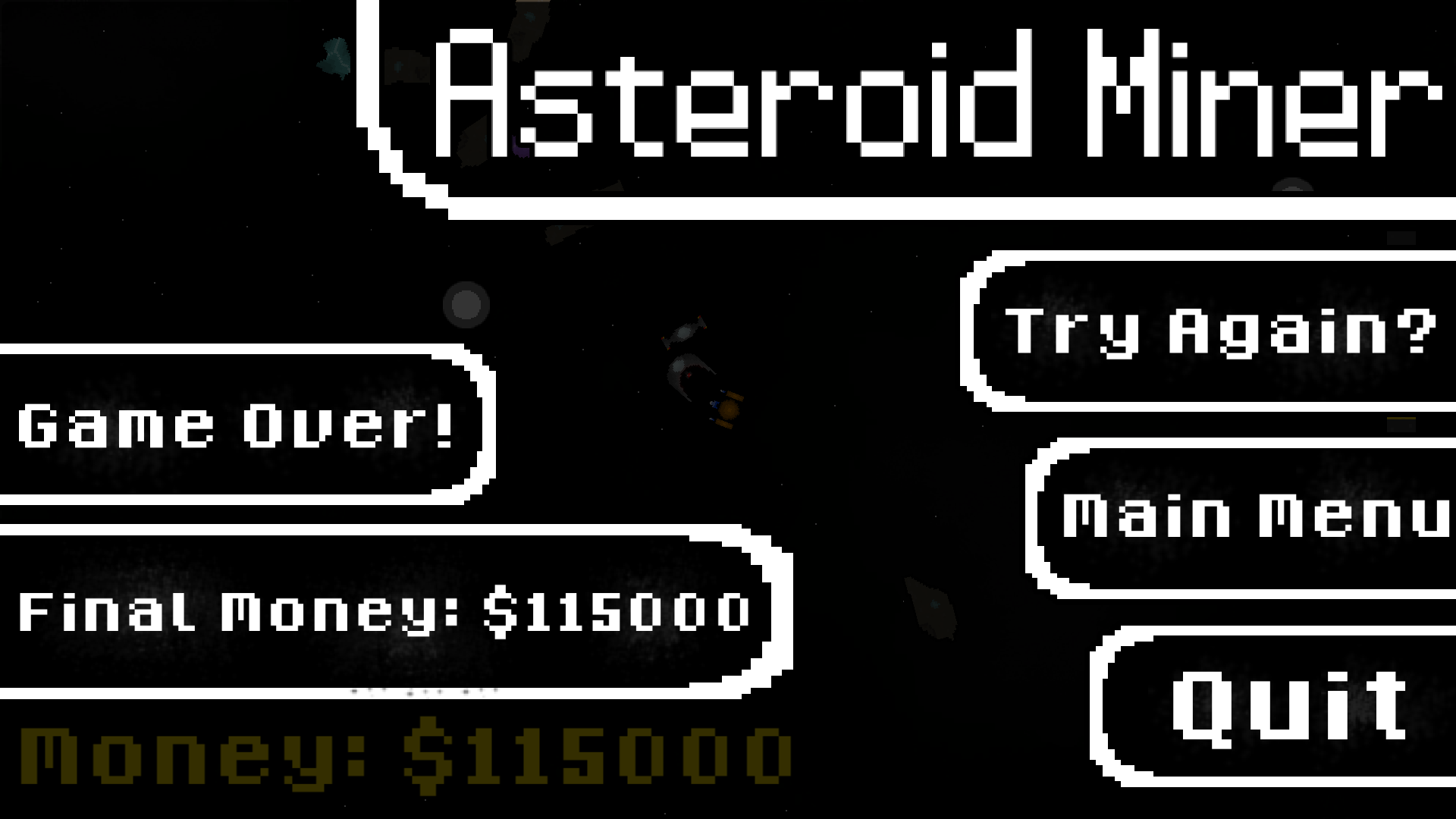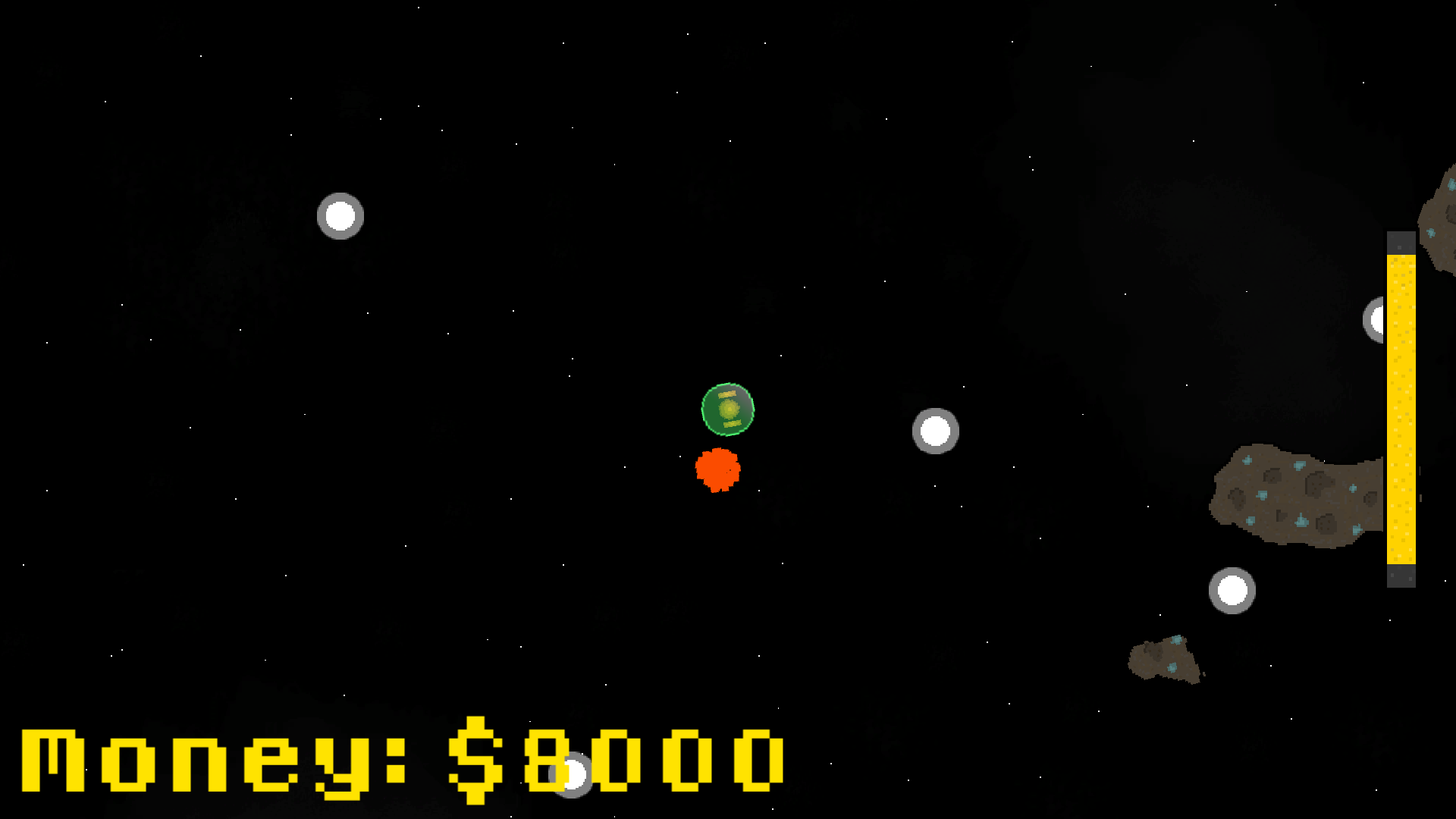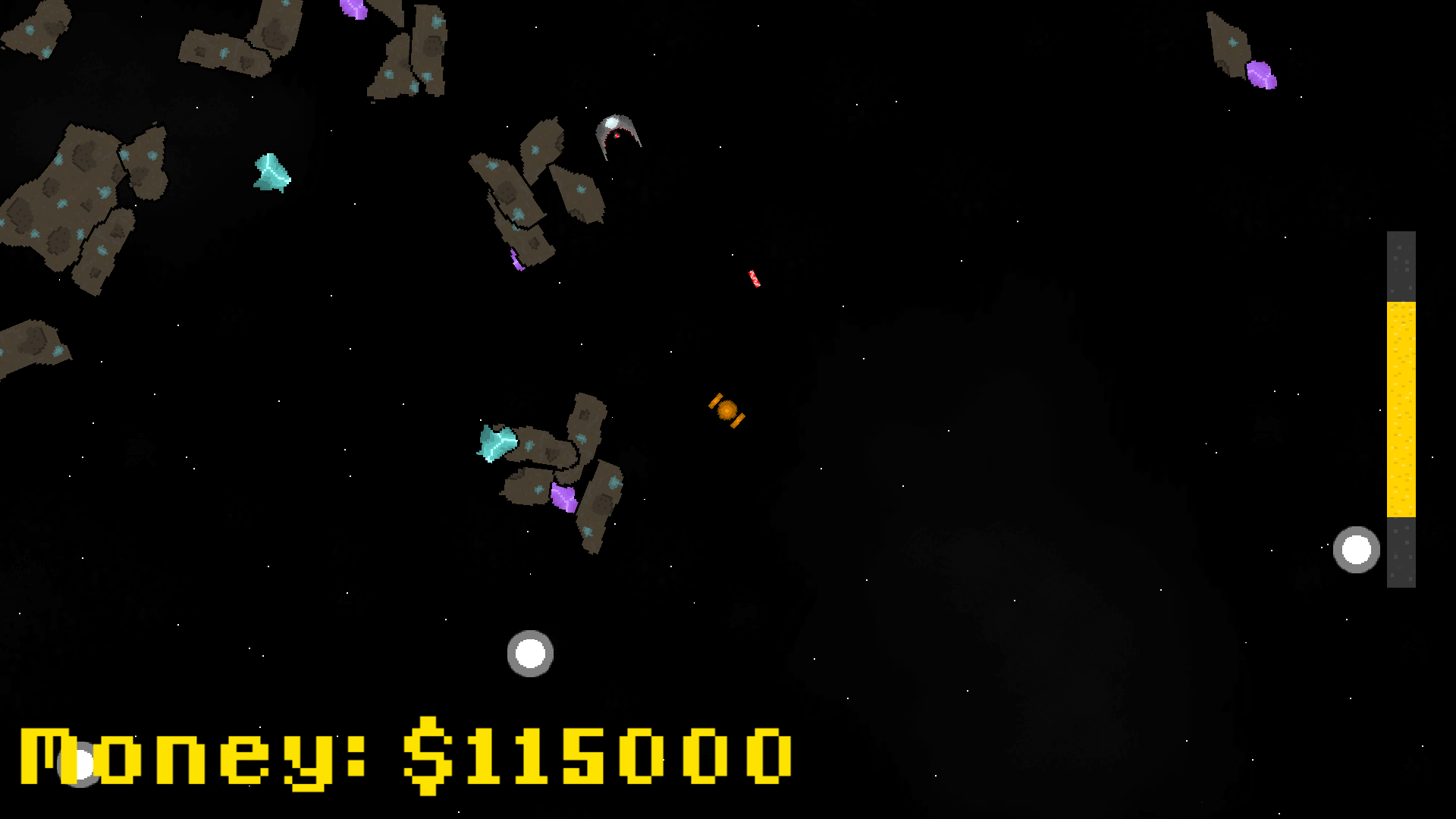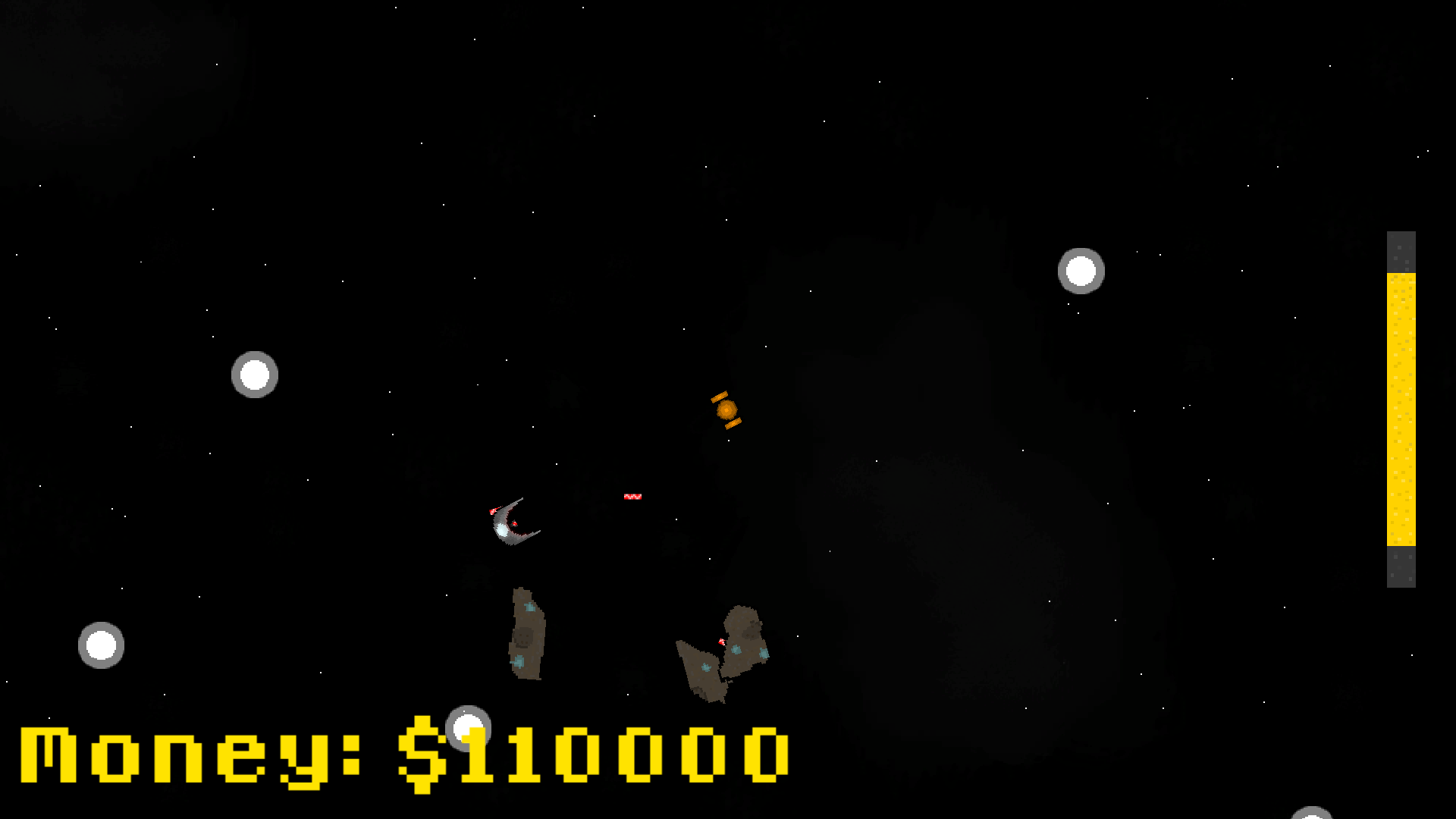 Install instructions
1. Download the correct .zip file for your operation system.
2. Extract the .zip file to your location of choice.
3. (Windows) Run AsteroidMiner.exe
3. (Mac) Run AsteroidMiner.app